We work on the forefront of innovation and technology to take products from an idea all the way to the end consumer. Request a quote.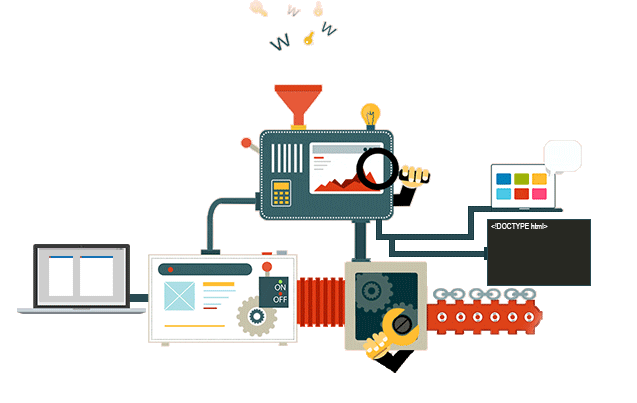 We manufacture, supply and export the highest quality Transformer & Accessories.
The transformer is fitted with an off-circuit tap changing switch to obtain required tap voltage.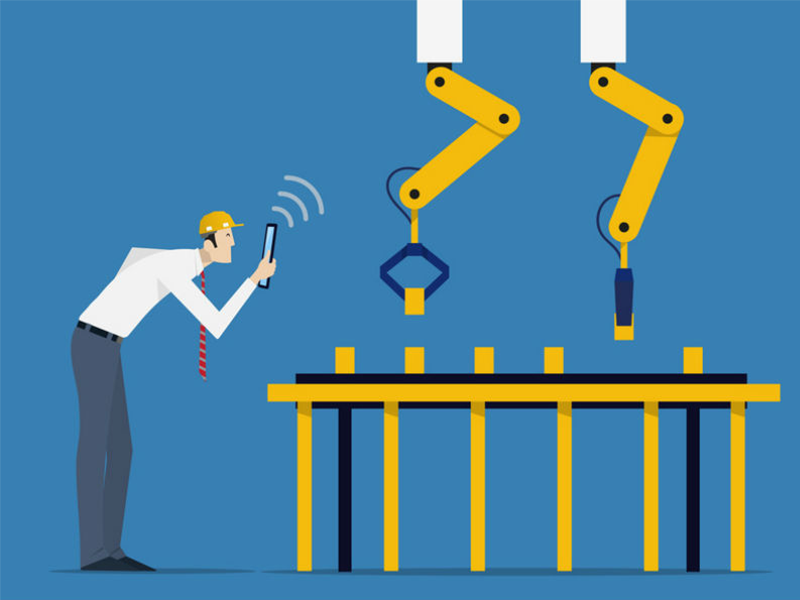 The primary and secondary windings in a core type transformer are of the concentric..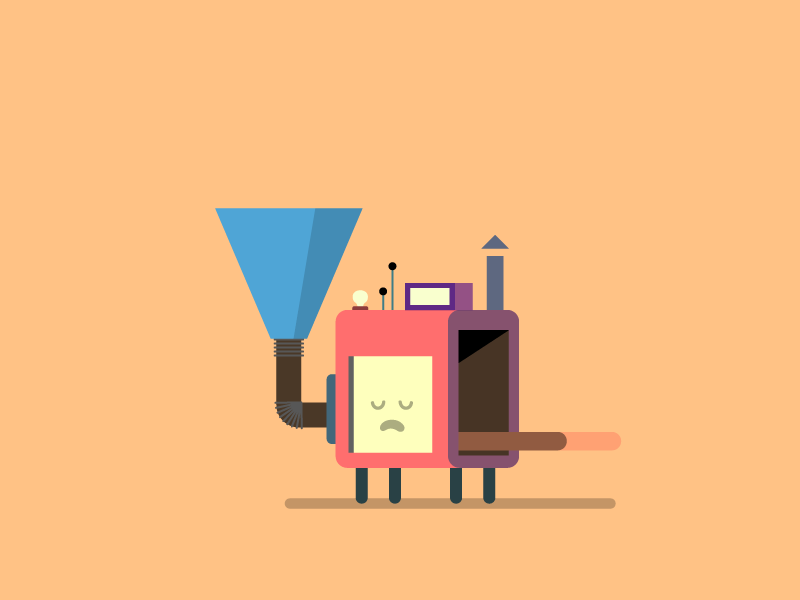 "EPE" is a brand has become a symbol of reliability and stability in the welding equipments
Electro Power Engineering Pvt Ltd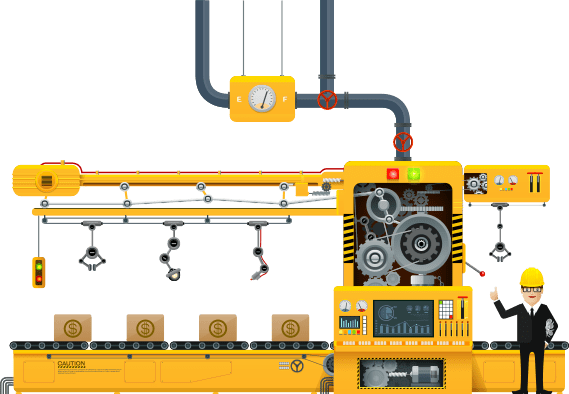 We are pioneer in the world of Transformer Manufacturing, EPE is serving the demand of Domestic Market as well as some of the neighbouring countries. A Team of highly qualified and well experienced engineers as well as supervisors are continuously engaged in our manufacturing workshop since our establishment.
Our main goal is "Quality" where by we are having a quality control unit that takes care of quality of our product continuously, with all the above and technical updating of our manufacturing machines.
Our company has crossed many milestones in the capacities from 25 KVA upto 1000 KVA both 11 KV and 33 KV class Transformer to several electricity boards in the Nepal and Industrial customer as well.
Electro Power Engineering have a proven quality over the years. Once the easy adjustment steps are performed, the Electro Power Engineering continues to function and perform with premium quality Products.
Vimal metal industries Pvt. Ltd. , Nepalganj banke
The Electro Power Engineering are reliable and hold adjustments well. Customer support is very good from Electro Power Engineering. The staff is knowledgeable about the product line as well. 
Dolphin aadhunik Dana udyog , Lamiki – Kailali
The product is totally reliable besides the quality and the presentation of the product the material is elegant, with existing elevators, to modernize with a Electro Power Engineering.
Shakti Polypet Pvt. Ltd. – Nepalganj , Banke
In the true sense of partnering, Electro Power Engineering maximizes responsiveness and service…Electro Power Engineering and team rocks! All of the products I have used are very good.
Jeevan Raksha Hi-Tech Diagnostic Pvt. Ltd. – Nepalganj , Banke
"

Based on the principles of advanced technologies, best quality as well as thoughtful services, EPE determines itself to be Global brand in manufacturing Industry

"
We're always interested in new projects, big or small. Please don't hesitate to get in touch with us regarding your project.

If you want to contact us about any issue please call +977-81-524118 or send us an e-mail. If you would like to submit a proposal for consideration simply submit a quote.