Electro Power Engineering (Pvt.) Ltd.
ELECTRO POWER ENGINEERING (PVT.) LTD.is pioneer in the world of Transformer Manufacturing, EPE is serving the demand of Domestic Market. A Team of highly qualified and well experienced engineers as well as supervisors are continuously engaged in our manufacturing workshop since our establishment. Our main goal is "Quality" where by we are having a quality control unit that takes care of quality of our product continuously, with all the above and technical updating of our manufacturing machines, Our company has crossed many milestones in the capacities from 25 KVA upto 1000 KVA both 11 KV and 33 KV class Transformer to several electricity boards in the Nepal and Industrial customer as well.
It was incorporated in April 2008, as a Private Ltd. Company. This company was formed by Managing Director Mr. Abdul Wahid Ansari who have vast Experience in Manufacturing of various electrical Equipment in transmissions & distribution of power, Mr. Abdul Wahid Ansari has vast experience in designing of instruments transformers. With his vast experiences, He have developed this company to climb ladders of success at an unprecedented rate and have established this company and have created a reputation in the market where just our name is enough. The company is certified for ISO 9001-2015 which is the proof that our products are all of optimum quality and extremely reliable.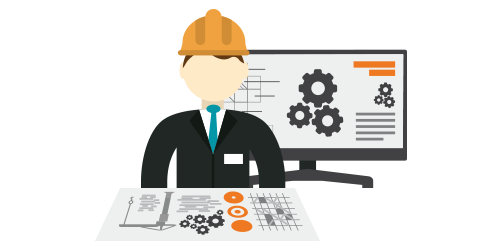 WHY ELECTRO POWER ENGINEERING (PVT.) LTD.
We have a capacity to design, manufacture, test and supply transformers, conforming to national and international standards. The transformers are designed for operational economy and require very little maintenance. We are backed by strong in house R & D, and a crew of service engineers for attending complaint if any, and to provide complete satisfaction to the customers.
"

Himalaya Engineering Workshop & Traders is an affiliated company of Electro Power Engineering (Pvt.) Ltd.

"
Managing Director speech.
It gives me immense pleasure to welcome all of you to website of your Company Vitality of the economy and its growth potential can be realized by accelerating the reform process so as to create a climate in which your company can become productive and internationally competitive.
Your Company has demonstrated that it is possible, & most crucial to enmesh the need for creating the super-ordinate goal of creating the value. I am sure you feel the same sense of pride as I do in forging mutually supportive partnerships, thereby making an impact-full contribution to company's transformation. Your Company's inspiring vision has sublimated the goals to the level of a fervent mission, beyond mere commercial objectives.
The task of accelerating growth in your company has been rendered even more challenging by the slowdown in the global economy and the adverse impact of world events , making it more imperative to reaffirm this commitment.
Important macro & micro economic factors that create conditions and motivation for companies to compete and win. Vitality of companies operating in an economy makes the decisive difference in the capacity to create wealth. This includes dynamism of leadership, ongoing rapid accumulation of core competencies, closeness to market and the unique insights that are derived from it, and learning and adaptive capabilities. Such vitality also strengthens the ability of an enterprise to forge productive linkages with other organizations to secure the most appropriate resources from the global environment.
I had always called this compelling vision "A commitment beyond the market" The final results as stands further testimony to the robustness of your Company's strategy despite difficult trading conditions. On behalf of the world-class people that shape this unique organization, I pledge more than our best endeavor in sustaining as one of most valuable corporations. Towards end, I count on your support, as always.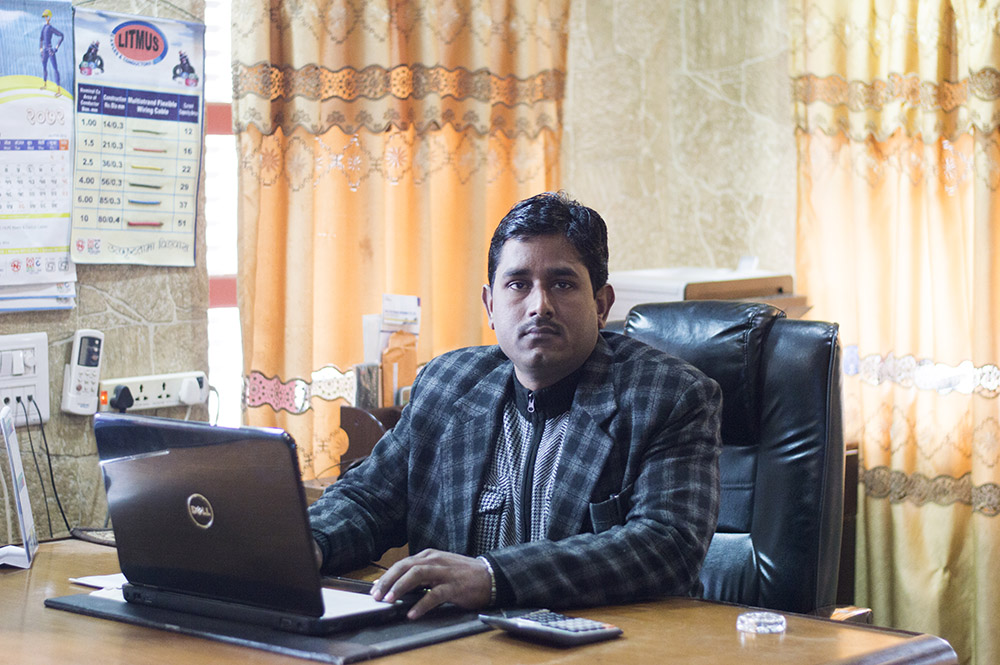 Abdul Wahid Ansari
Managing Director